School Ethos & Values
Choosing the right school for your child is one of the most important decisions any parent has to undertake. At Sissinghurst we are a strong family, passionate about providing creative and aspirational learning opportunities for every child. We are courageous advocates for the planet, learning to speak out for others' locally, nationally and globally. Rooted in the strength of God, we respect, cherish and nurture the unique abilities of each member of our community.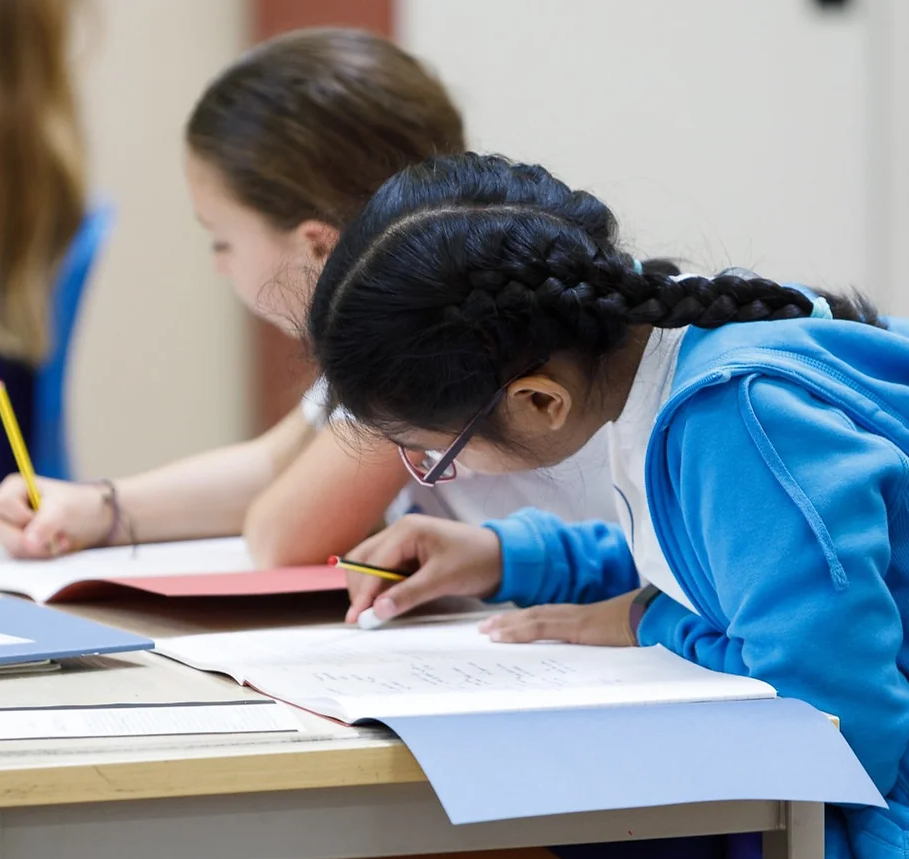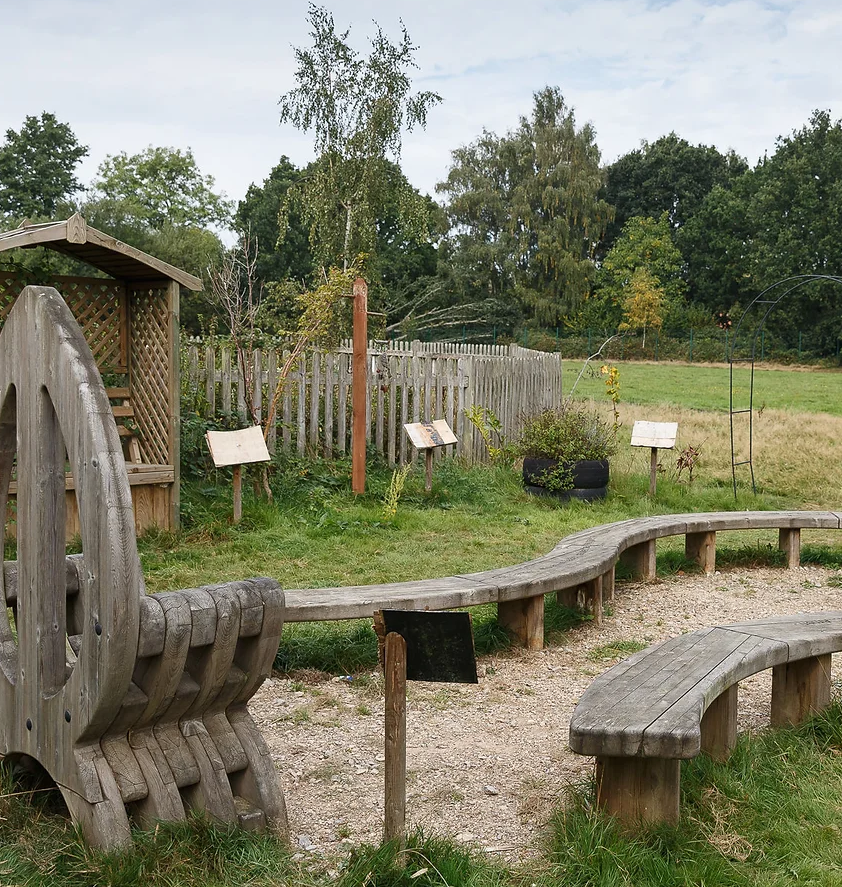 The school offers a wide range of experiences based on a knowledge-rich and sequential curriculum. We are proud of the range of extended services that we offer including wrap around care from 7:45am until 5pm.
Our school rules:
Be ready
Be respectful
Be safe
We hope you will find the information on our website helpful. However, it is impossible to convey the friendly, caring atmosphere of the school or the commitment and enthusiasm of the staff. The only way is to see for yourself. Do not hesitate to make an appointment to look around the school. You will be very welcome.
Our Christian Values
As a church school our vision is evident in all we offer. Our vision is underpinned by the bible verse Deuteronomy 31:6 "Be strong. Take courage. Don't be afraid because God, your God, is striding ahead of you. He's right there with you. He won't let you down; he won't leave you."
We have 4 values - courage, forgiveness, service and kindness.
Courage
We persevere and are ready to learn, to try our best to make a difference to ourselves and others being strong and courageous as God teaches in Joshua 1:9 "Be strong and courageous. Do not be afraid; do not be discouraged, for the Lord your God will be with you wherever you go."
Forgiveness
We treat others with respect and are ready to say sorry when we upset others as God teaches in Ephesians 4:32 "Be kind and compassionate to one another, forgiving each other just as Christ God forgave you."
Service
We look outwards at the world and at others to see how we can keep each other safe and help our community and our world as God teaches in Acts 20:35 "It is more blessed to give than to receive."
Kindness
We are ready to be kind, trustworthy friends like Jesus was to His disciples. With warm hearts we show love to others to help keep each other safe, ensuring we respect and celebrate everyone's uniqueness as God teaches in Ephesians 4:32 "Be kind to one another."
Our School Prayer
Father, we ask that you would
Bless us in our school
Give us the strength to learn
To be kind, to be fair
And to look after others
We are thankful for all your gifts
Amen